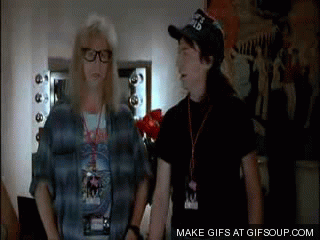 In case you don't follow Ivan Pepelnjak's blog (and if not, why not?), I was honored – and a little shy – to be asked to talk to him about my "F-Script" and programming in general, as part of his new podcast series "Software Gone Wild".
To quote Ivan's post:
John Herbert has started writing network automation tools more than 20 years ago and was willing to share his experiences in Episode 3 of Software Gone Wild in which we initially discussed his journey from simple Perl script to a distributed configuration analysis tool (the F-script, but quickly diverged into all sorts of topics including:

– Support for numerous unique snowflakes (aka customer networks);
– The dismal NETCONF implementations we have to deal with today;
– The need for NETCONF fingerprinting because no two vendors manage to read the – NETCONF standards the same way;
– Multi-platform considerations;
– The challenges of doing everything on your own (including supporting your code indefinitely).
I had a blast talking to Ivan (it's kind of like being granted an audience with the deity or other idol of your preference), and if you do spend the time listening to the podcast, I hope you get something out of it.