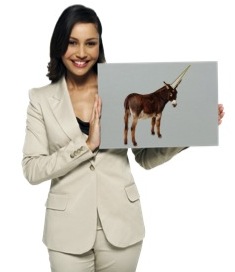 Step right up! Get your Software Defined Data Center right here! Listening to vendor presentations recently I have been saturated with a few words-du-jour, so I thought I would make a game out of it and share with you.
Let me know how you do in your next vendor meeting when you play SDDC Buzzword Bingo!
SDDC Buzzword Bingo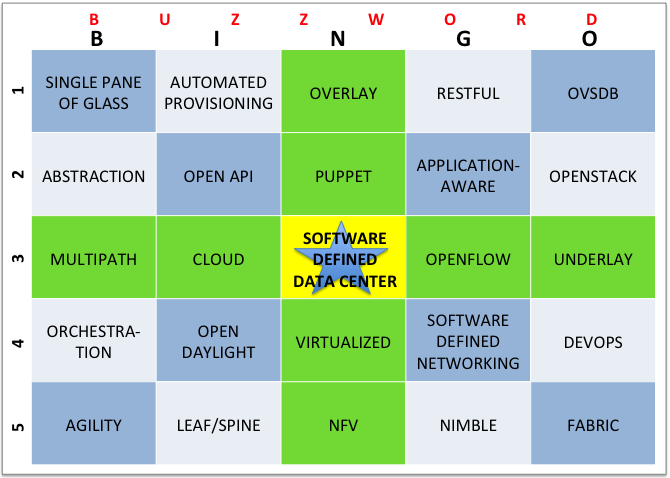 Have fun 🙂 And yes, that is the finest gosh darned unicorn you have EVER SEEN IN YOUR LIFE. You're welcome.