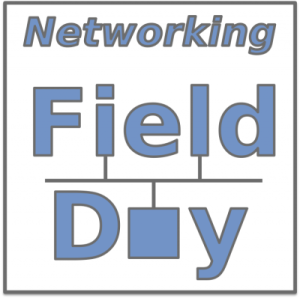 It's Thursday, Day 2 at Networking Field Day 7 (NFD7) and today is going to be exhausting and intense but, I suspect, amazing. We have a packed day ahead of us at four different sponsor locations, so it's going to be non-stop.


First up is Brocade, with whom we are sharing breakfast. Brocade have been a sponsor of a number of past Tech Field Day events (including NFD4 and NFD5 that I attended), and they treat us well and present interesting topics. As I mentioned in a previous post, they're at the forefront of SDN and are heavily engaged in the wide SDN community.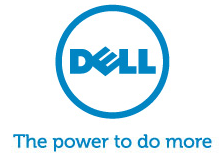 After Brocade, we'll make a break for Dell, a new face at Networking Field Day, but no less eagerly anticipated. Dell has the kind of user base that others envy, and if they have a product that integrates well with the servers they sell, they'd have one heck of a market opportunity. But what will they be presenting to us? Watch and find out!

We'll be getting an Extreme Lunch before diving into the next presentation. "Extreme Lunch" sounds kind of exciting, doesn't it? Extreme I believe are also new to the NFD family, and have some really interesting products in their line up. I'd love if it we were to see something new from them, but even if not, gaining a better understanding of their offerings will be much appreciated.

Our last stop of the day will be with a third new NFD sponsor, Avaya. Avaya – a spin off from Lucent – are perhaps best known to many for their ubiquitous Definity PBX analog switches and subsequent Unified Communications products. Less well known perhaps is their existence in the ethernet switching and cloud marketplace, with a range of products and solutions. Again, I don't know what's on the plate for today, but this will nicely round off a busy day.
Live Streaming
Don't forget, NFD events are live streamed in High Definition for FREE, so unless there are segments that are NDA or otherwise sensitive, you can watch along with us and ask questions through us on Twitter using the hashtag #NFD7.